Real-world skills taught by industry professionals.
Designed and delivered by industry partners under the guidance of Craft&Crew (formerly Soshal), Ottawa's premier digital marketing agency. This program is hosted and certified by the Telfer School of Management and aims to enhance the strategic capabilities and tangible skills required to enhance your career as an advanced digital marketer.
Our certification will provide you with a strong foundation in the core concepts of digital marketing. Your Digital Marketing Certificate will give you an in-depth understanding of how to effectively strategize and implement powerful digital campaigns that convert. From strategy, to social media ads, to automation, you'll learn everything you need to confidently dive into the world of digital business and excel in your marketing career.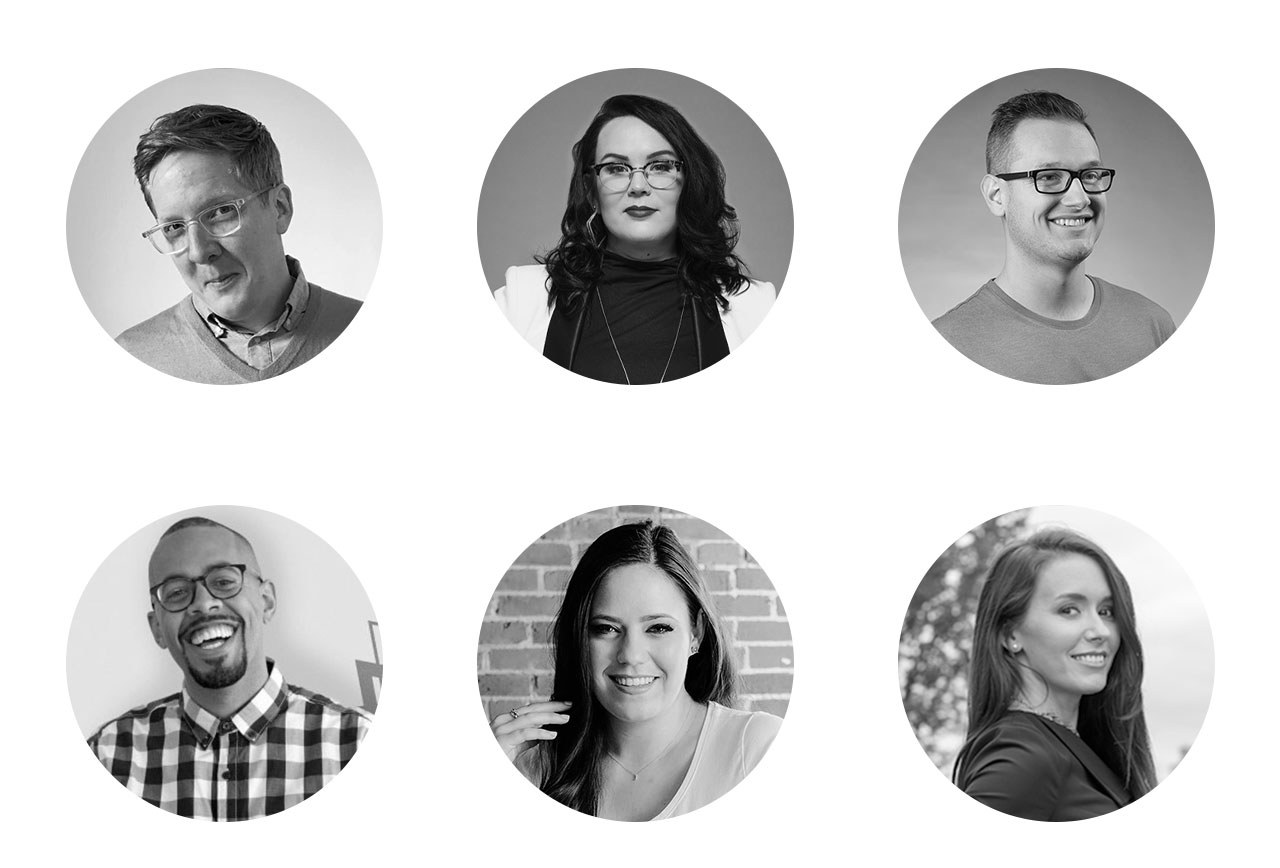 Meet the Instructors
The Digital Marketing Certificate is offered twice a year, in the summer and fall. If you aren't ready to take the next one, join our mailing list for updates as they are available.
Loved By Students
We're proud to share that our 2020 virtual cohorts have a 67 Net Promoter Score!
Cooperative Environment
Work with classmates and instructors in an engaging online experience that promotes rapid learning.
Industry Professionals
Instructors who draw on their experience from working in their area of expertise every day.
Practical Examples
Learn from scenarios that really happen in the day-to-day work of digital marketers.
I loved the immediate feedback we got from the instructors and our peers. The conversations we had and the opportunities to build a relationship and ask questions to some of Ottawa's most talented marketers was invaluable.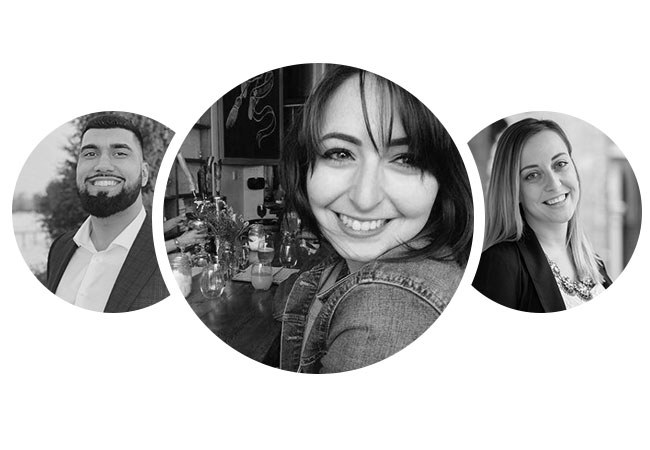 Meet the Alumni